Dagestan Tur hunt in Russia 2019 with ProfiHunt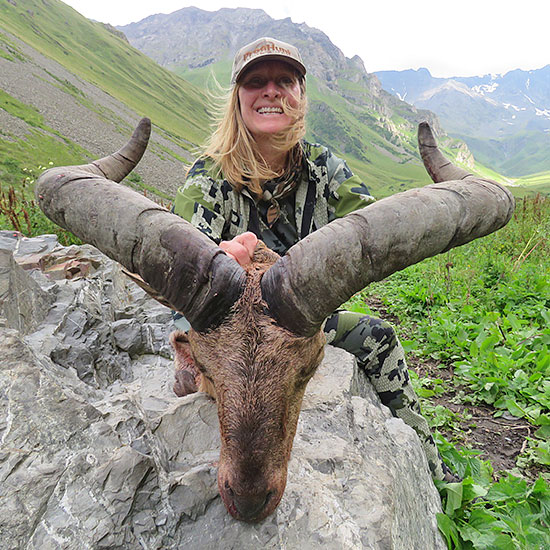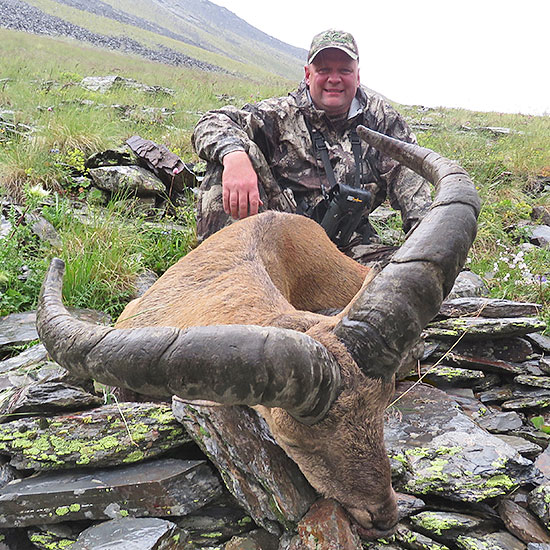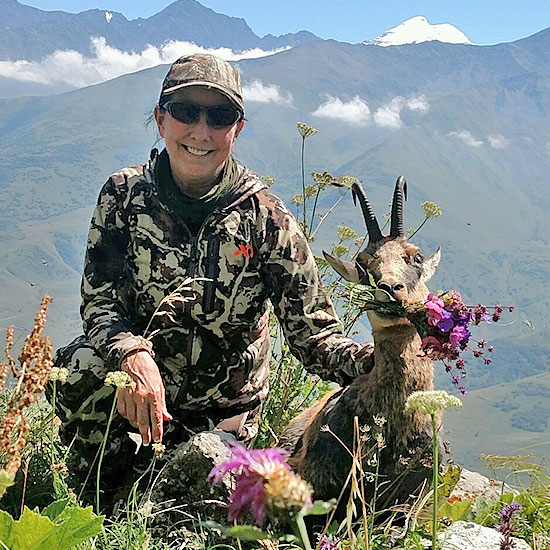 Despite the rainy weather and surprisingly cold summer, the hunting season in Russia has started without delays and brings us first success.
Hurrying to share with you first trophies from North Ossetia, Dagestan tur and chamois, taken by our guests from US: Bethany & Conley Marcum, Cynthia Smith.
We would like to thank all the hunters who already entrusted us their adventures in Russia and invite all the rest to join us for the hunting season 2020.
Book your Dagestan & Kuban & Mid-Caucasian turs with ProfiHunt, great experience included!