Yakutia Snow Sheep hunting with ProfiHunt!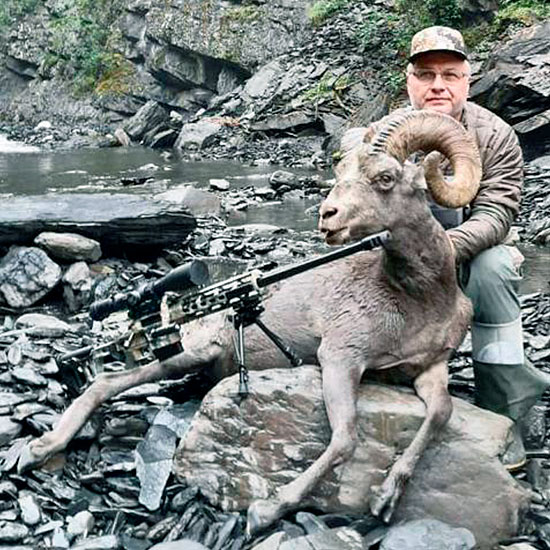 Our Russian customer has been successful on taking a great Yakutia Snow Sheep trophy on his recent hunt with us!
It is a challenging hunt which requires a very good physical condition, firmness, patience and a luck!
We are very proud of this success!
Join the Profi Hunt team and discover the great hunting opportunities of Russia with us!