Successful hunt on the Caucasian chamois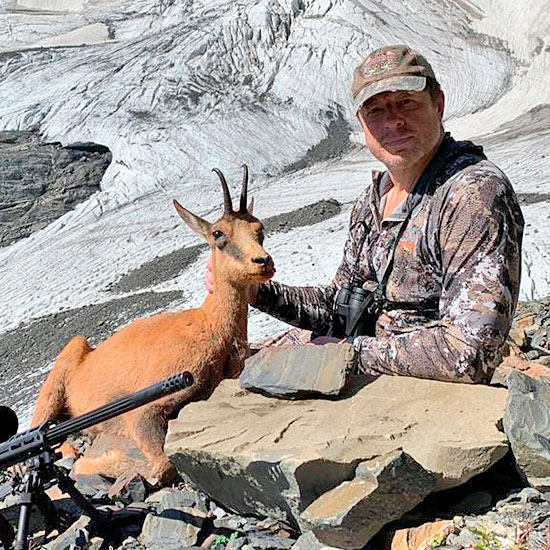 Profi Hunt hunters have successfully came into the current hunting season in Russia. At the very beginning of August Andrey Zaika has harvested a good trophy of the Caucasian chamois in North Ossetia. Our sincere congratulations with the new trophy and a successful mark on his way of getting International rewards and gathering the slams.
Join the Profi Hunt team and we discover the hunting opportunities of Russia together!