Siberian (Altay) Ibex hunting in Russia with ProfiHunt!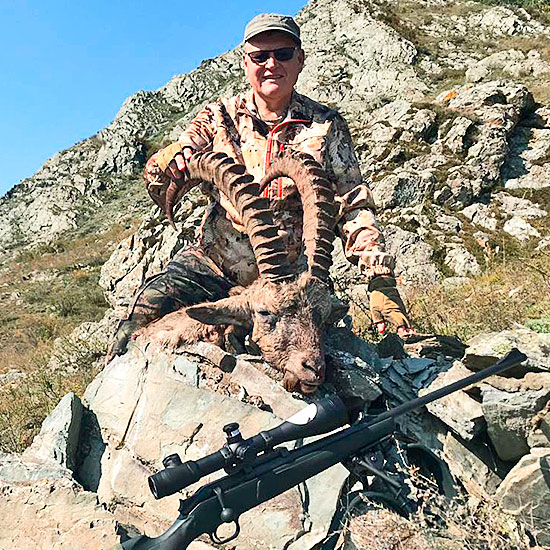 We are happy to congratulate our devoted client Yuri Vasilev with one more hunting achievement – taking Siberian (Altay) Ibex in Abakan region!This is a great area with a very healthy Ibex population, amazing nature and fantastic views!
We are taking bookings for 2021 and will be happy to have you hunting with us there!