Kamchatka Snow Sheep hunting with ProfiHunt – 100% successful!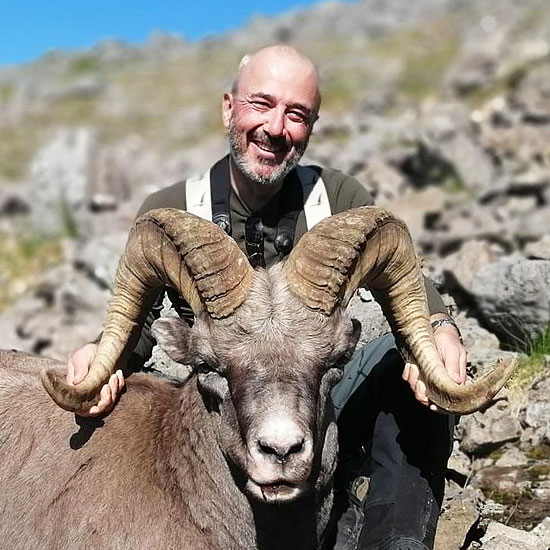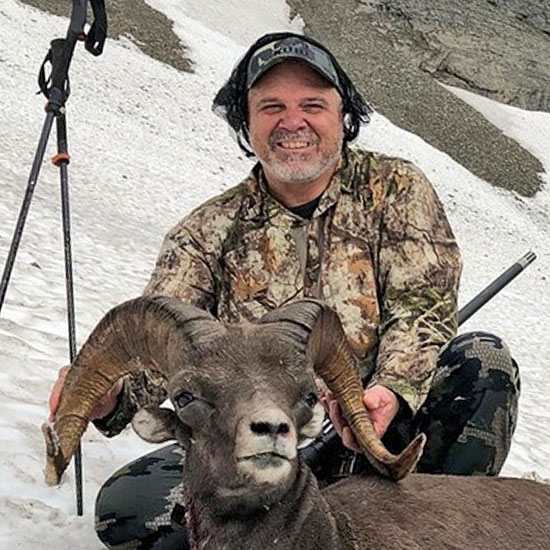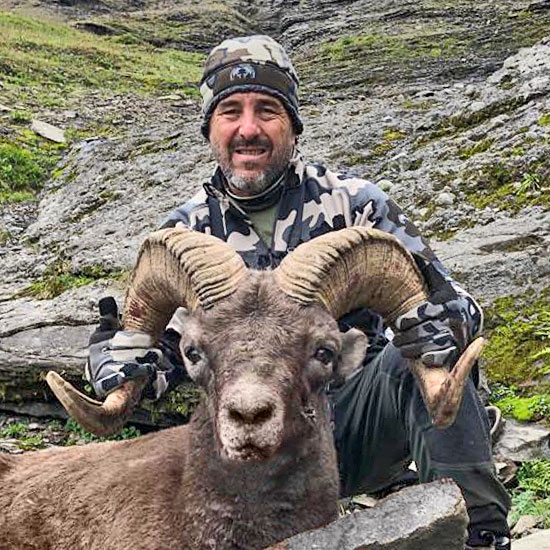 Our guests enjoyed a 100% success hunting Kamchatka Snow Sheep and harvesting great rams in different areas of the peninsula! We are already filing the camps for next year and will be happy to host you in Kamchatka and organize an unforgettable hunting! You can also add a Kamchatka Brown Bear after August 20-th!
We look forward to see you in Kamchatka with ProfiHunt!