Caucasian chamois hunt – successful end of the season!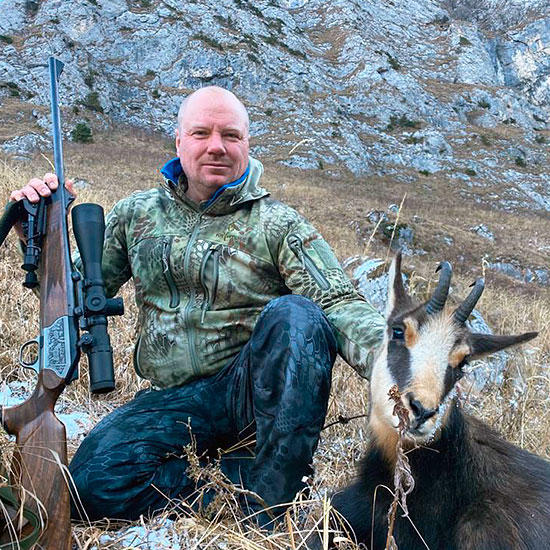 Our Russian hunting guest has been successful on taking the Caucasian chamois in North Ossetia republic on the first day of hunting closing a good hunting season which has not been so active due to Covid restrictions for foreign hunters but nevertheless very challenging and interesting!
Join the Profi Hunt team and we discover the hunting opportunities of Russia and Asia together!