To Ethiopia for Mountain Nyala with Profi Hunt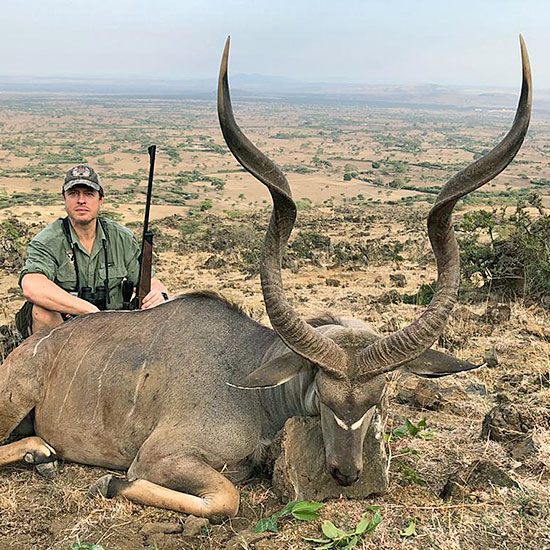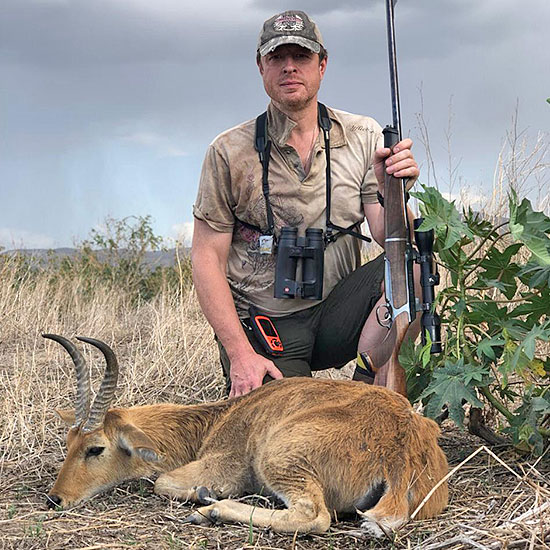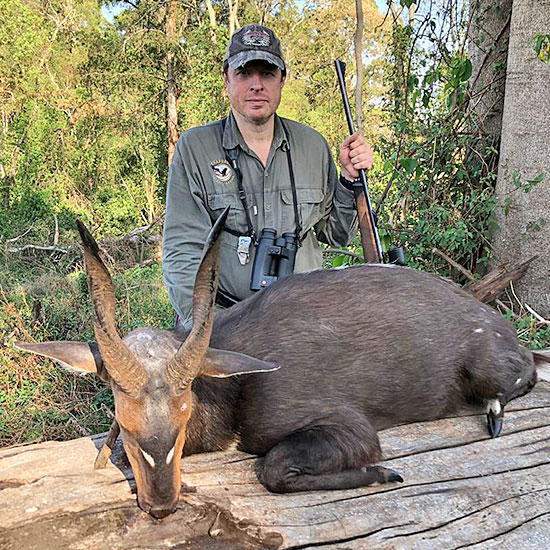 Mountain Nyala is a desirable trophy from Ethiopia. A real mountain challenging hunt. And a very high success rate. This season a few our clients had a safari there and returned with nice trophies.
Primary Nyala areas are Damaro and Munessa. To decide which one is good for your safari depends on hunting goals. Our client Andrey Zaika who hunted in Ethiopia at the end of April chose Munessa. It let him get an opportunity to chase the main trophy and add Abyssinian trophies not changing the main camp.
Munessa is a hilly woodland with thick greenery. The animals are abundant. Our client was able to spot good trophies every day to choose the best and let him complete the hunt in a short time!
Our sincere congratulations with a successful Mountain Nyala safari! Very good trophies of Nyala, Abyssinian kudu, reedbuck and Menelik bushbuck are in the Andrey's collection.
Offers for 2020 season are on sale. Don't miss a chance to book your African hunt with Profi Hunt now!