Republic of South Africa: combination hunt on white rhino, crocodile, hippo and plains game – 100% success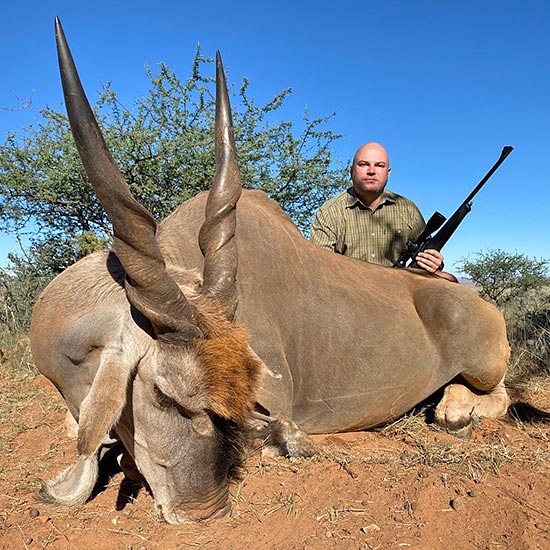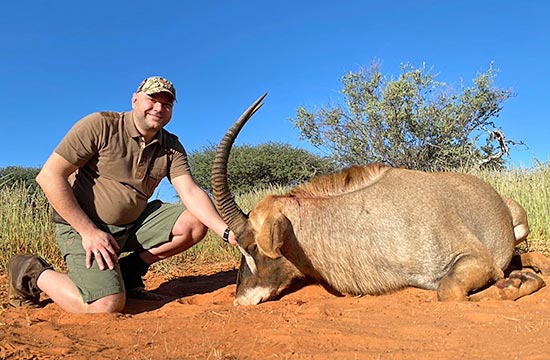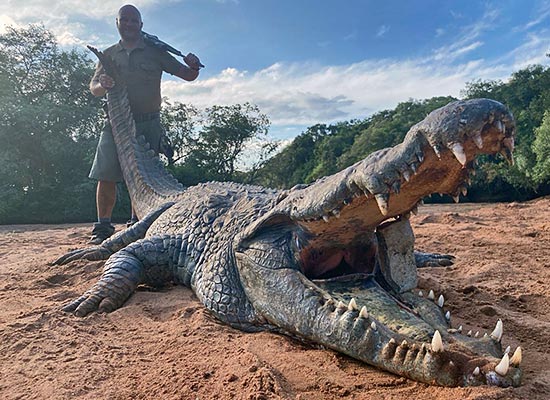 In the middle of March this year our client hunted in South Africa. The main goal was to harvest a white rhino and some species from the plains game list firstly. Availability of licenses and free dates gifted him the opportunity to enlarge the initial frames of his hunting goals. It was really a safari of lifetime: great trophies, few hunting areas and great positive emotions! Our sincere congratulations with the results to be proud of: white rhino, crocodile (4,60 m/15 ft), hippo, roan, golden wildebeest, tsessebe, golden oryx, Hartmans zebra, bontebok, copper springbuck, mountain rheedbuck, eland and impala.
We offer all African hunting destinations, book your safari on the continent with us: professional approach, the target to achieve the success and unforgettable memories are always included into our proposals!