Succesful Blue Sheep hunting in Nepal!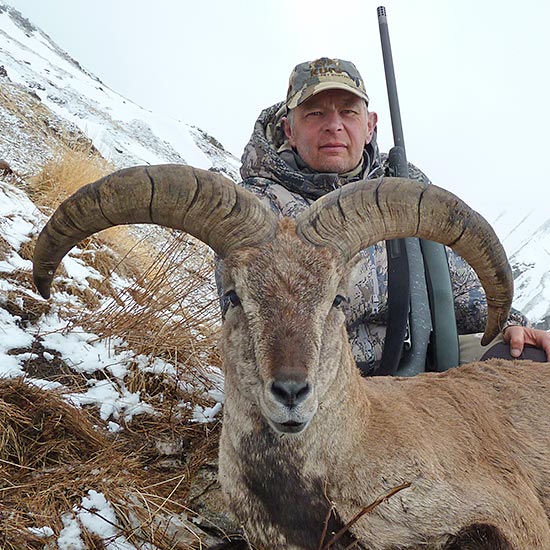 We are happy to congratulate our French customer and friend Ludovic Petit on harvesting a great 10 years old Blue Sheep in Nepal! He was amazed with the density of Blue Sheep and a with the perfect organization from the beginning to the end!
We welcome all of you to hunt Blue Sheep and Himalayan Tahr with ProfiHunt in Nepal!