Hunting in Pakistan with ProfiHunt: Three trophies in 3 days!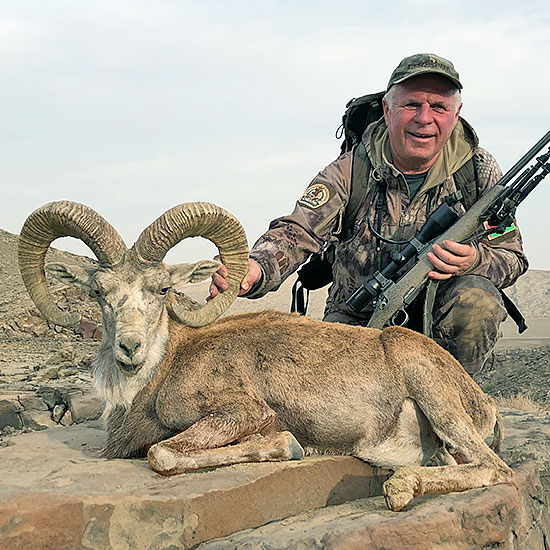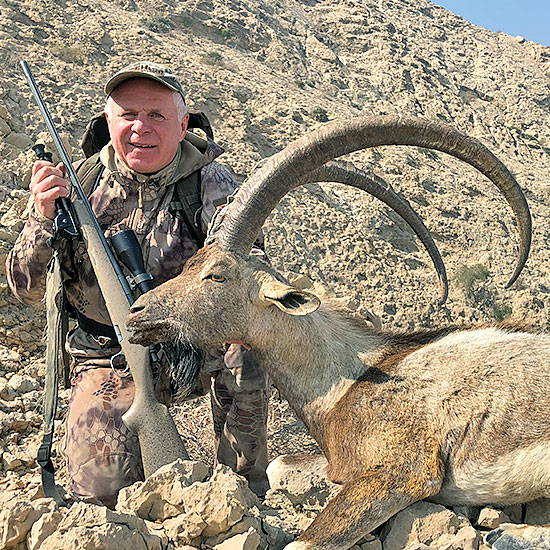 The congratulations go to our devoted hunting guest Sergey Volochkovich with his great hunting achievement in Pakistan where he successfully bagged Blandford and Punjab Urial and a Sindh Ibex just within 3 days!
We encourage you to hunt in Pakistan with us – professional organization, best areas and super trophies are guaranteed!