Dagestan Tur hunting in Azerbaijan!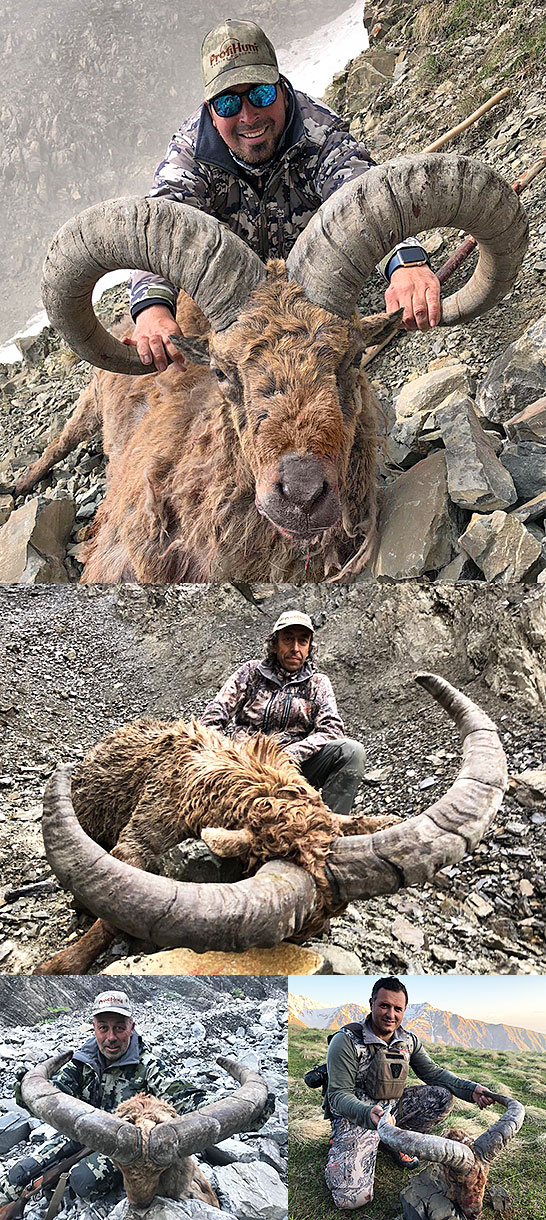 Azerbaijan – is the number one for Dagestan Tur hunting and that is with good reason because this is the country with a great trophy density,perfect organization and unbelievably beautiful mountains. The start of the season was very successful for our hunters who harvested good Tur trophies in a very steep terrain and enjoyed hunting in this hospitable country!
Welcome to hunt Dagestan Tur in Azerbaijan with ProfiHunt!