Mozambique: successful hunt on buffalo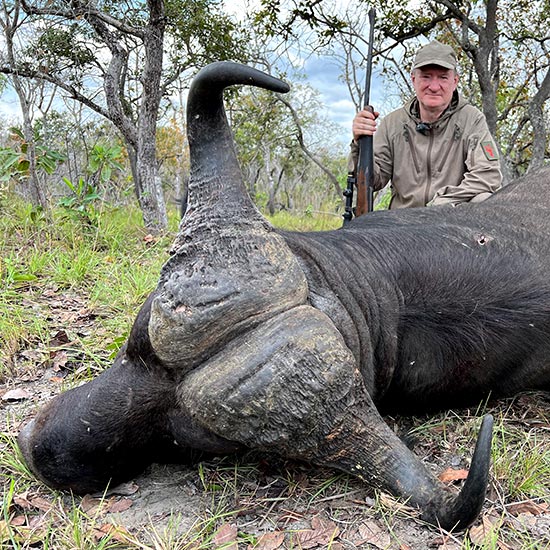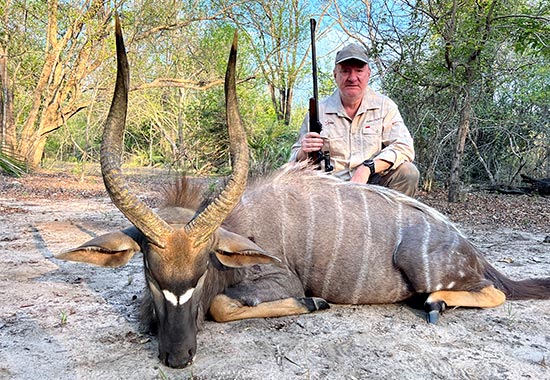 At the end of October our client took a trip to Mozambique. His old dream has been to get a trophy of buffalo. October is a very good time for such a hunt. Dry season is a great help to a hunter to get this one of the Big Five. The buffalo population in Mozambique is abundant, the hunt is effective with a success rate close to 100%. Our sincere congratulations with the dream came true and with a very nice trophy of buffalo of 38 inches!
The hunt turned out to be bright, dynamic and memorable! Also, our hunter managed to take a wonderful trophy of nyala.
Book African hunts with Profi Hunt: professional service, quality trophies and unforgettable emotions!