Giant Altay Ibex shot in Mongolia with ProfiHunt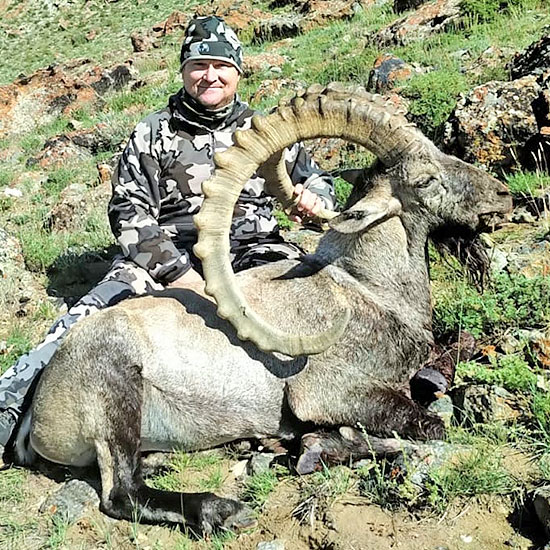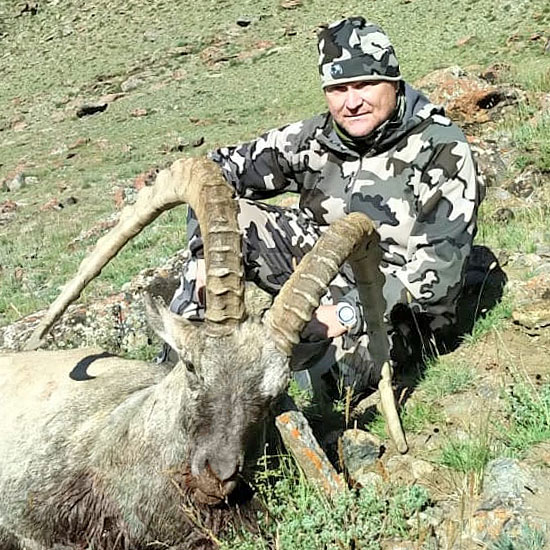 We are proud to announce our hunter from Germany – Wolfgang Harle shot 50 inch Altay Ibex in Mongolia, just a few days ago. Preliminary measurements predict this trophy to be in Top Five SCI Record Book. One of the best Altay Ibex ever shot in Mongolia. With trembling awaiting official measurements to enrich the list of Top World's trophies taken by ProfiHunt clients.
Book your Mongolian adventure now and joins us on Top of the World!