Hunting in Siberia with ProfiHunt: Lynx and Musk Deer!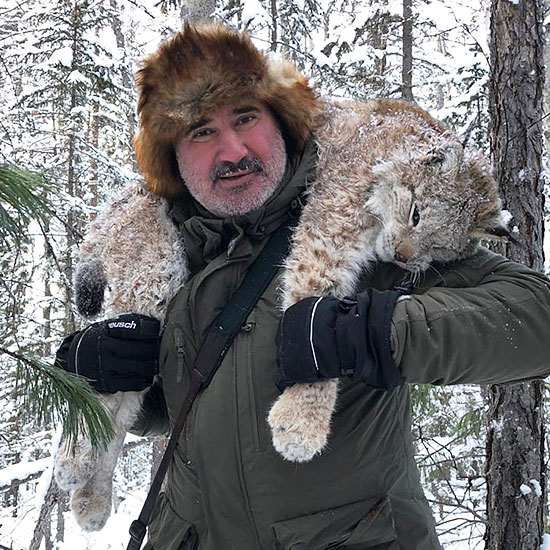 Siberia – the Treasury of Russia, the endless expanse, taiga, great rivers and lakes, gorgeous Baikal. And of course, the numerous and diverse animal world, which is the place of attraction for trophy hunters all over the world.
This time our Russian hunter visited this magnificent land seeking for a set of rare trophies: Lynx and Siberian Musk Deer. It took him 4 days to collect both trophies and return home, great present for New Year's holidays! Our Warmest congratulation to Vasiliy!
Start to plan your Siberian adventure with ProfiHunt now!