Kuban (Western) Tur hunting with ProfiHunt!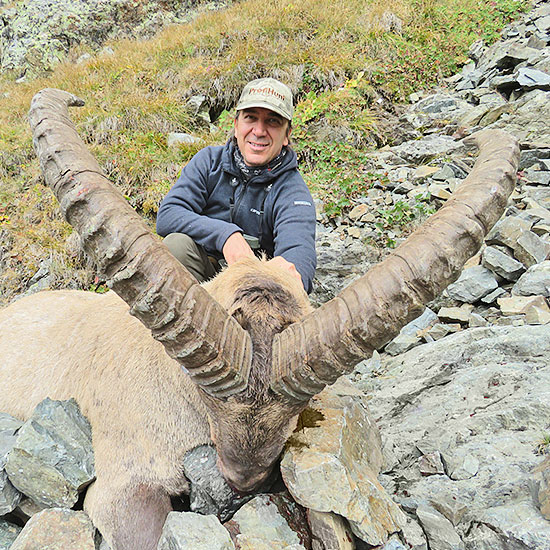 Congratulations to our Portuguese hunter for taking a great, 10 years old Kuban (Western) Tur on the 1-st day of hunting with ProfiHunt! It was a really challenging hunt with walking and climbing but the goal has been achieved!
We are going to prepare a nice video trailer on this hunt! Stay tuned and book your unforgettable hunting adventure with ProfiHunt!