Koryak and Chukotka Snow Sheep hunting in Russia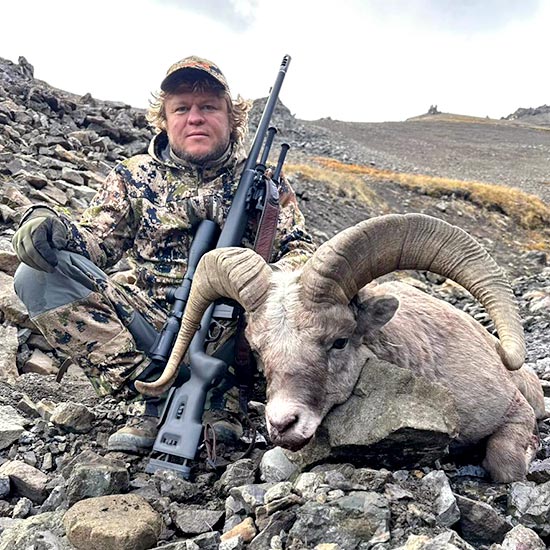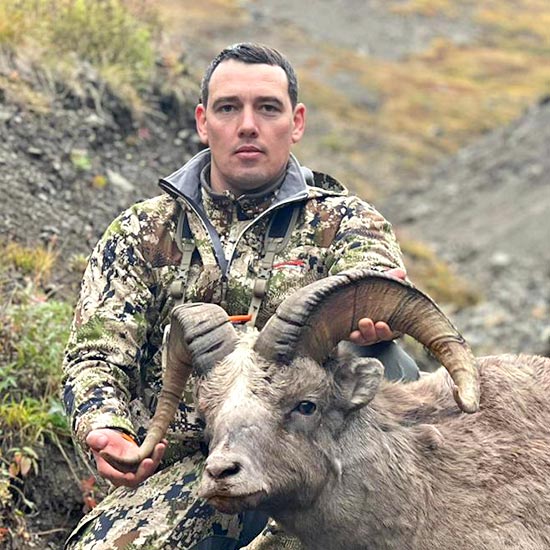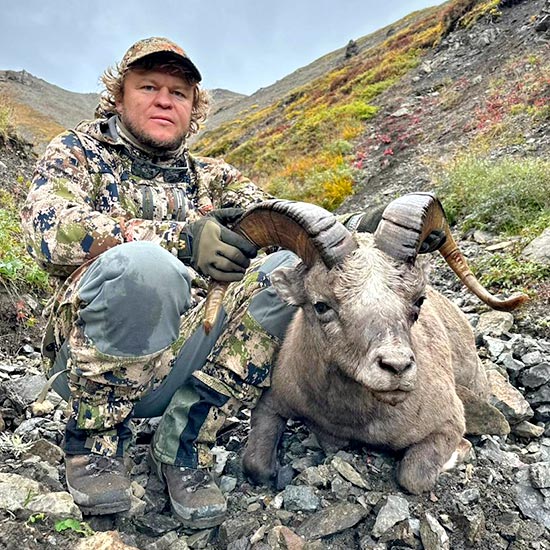 We are happy to share with you some of the latest results of our snow sheep season.
Our group of Russian hunters, Denis Morozov and Anton Astapinko were lucky to shoot 3 sheep just in 1 week. Denis harvested Chukotka and Koryak snow sheep and Anton got his desirable Chukotka snow sheep. We sincerely congratulate them with the success!
The hunt has just finished but they are already planning Kamchatka snow sheep for 2024. Don't miss the chance and plan your snow sheep adventure with ProfiHunt! Great trophies and awesome adventure guaranteed!