Hunting on Manchurian Wapiti in Russian Far East!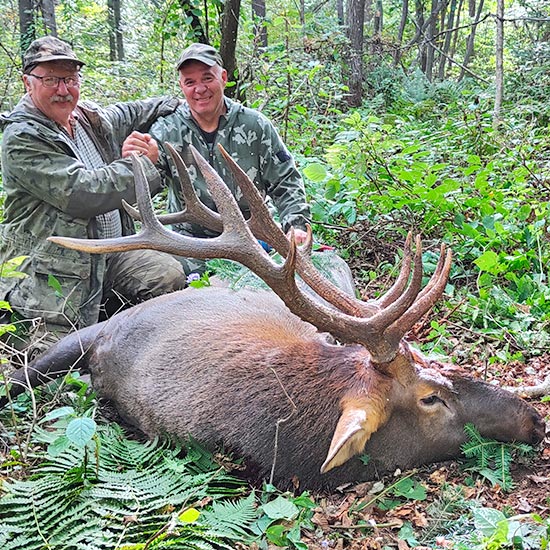 The Russian Far East is one of the best hunting regions in Russia which offers you a lot of hunting opportunities and options and allows to a hunter to get several species in one trip including Manchurian Wapiti.
Congratulations to our French hunter with harvesting such a great stag!
We hope to see you hunting with ProfiHunt in Far East in 2024!